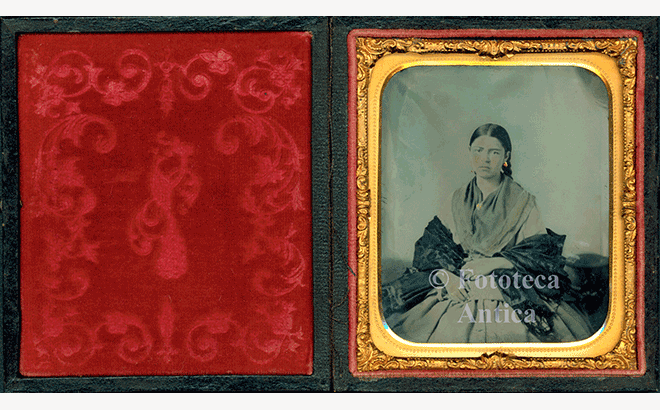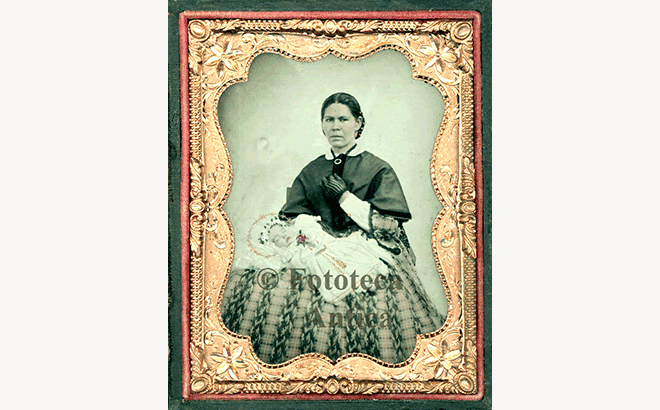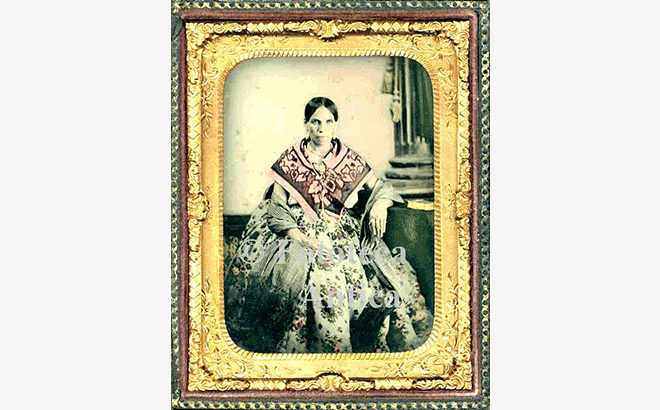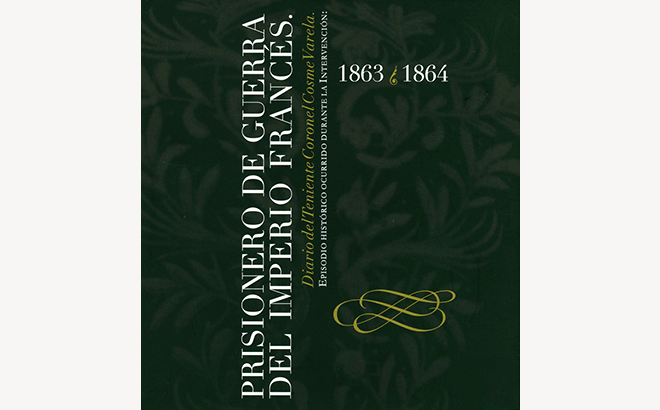 Trajectory
The Fototeca Antica has achieved the dissemination of a large number of images, based on the conception, creation, curation and exhibition of sets emanating from the Collection itself.
In total we have built, and exhibited, repeatedly, a total of 16 Photographic Samples, created and curated by the Antica Photo Library, with original images of our own Wallpapers, in Museums such as the MUNAL, the Center of the Image, the Library National José Vasconcelos, the Palace of Fine Arts Museum, the Palacio de Iturbide Museum, in Mexico City; the Amparo Museum, San Pedro Art Museum, the Palace Galleries, the Casa del Caballero Águila, the Juan Crisóstomo Méndez Photo Library, in Puebla; the Álvarez Bravo Photographic Center in Oaxaca and the Witte Museum in San Antonio, Texas, among other no less important ones. And in the Gallery of our Headquarters, of course.
In sum, our 16 Exhibitions have been presented in 25 different Museums and cultural spaces, and were visited, in total, by almost 300,000 people. Also, 254 original photographs of our Funds have participated in 15 other important collective Photographic Samples. And 575 images of our Archive have been published in 77 Books, Magazines and Audiovisuals.
Likewise, we created some publications. Among them, «Prisoner of war of the French Empire», work of which we have been authors and editors, in which we present a rich imaginary about the French Intervention, the Second Empire and the Puebla de los Ángeles of the decade of the 60s of the nineteenth century. We have also published the Catalog of our Photographic Exhibition «The commemoration and the roar».
We have also collaborated with a large number of cultural institutions in Mexico, and we have achieved an important participation in several Exhibitions and Publications. Currently, the Fototeca is dedicated to the creation, conformation, curatorship and realization of several Photographic Art Exhibitions, of high aesthetic, documentary and historical value, as well as to several publishing projects.