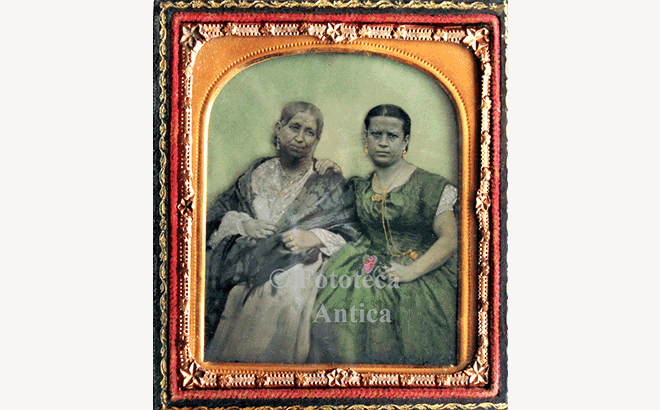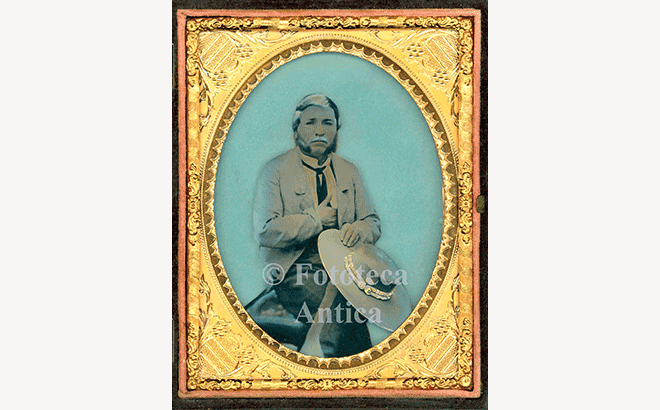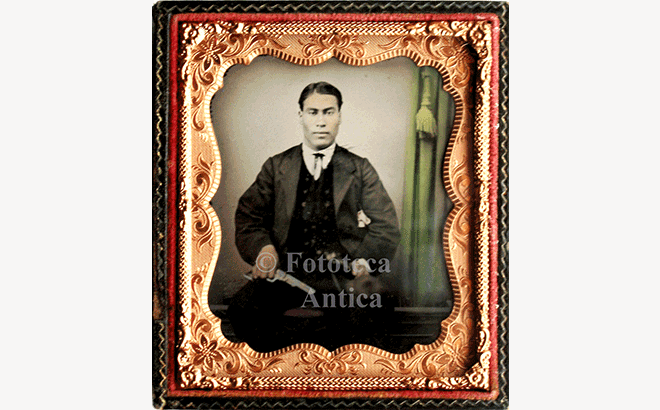 Services
In order to obtain the resources that allow the Fototeca Antica to continue its rescue, preservation, research and cultural diffusion works, we offer the following services.
Reproduction rights 
Use of original images of our repository, for publication in books, magazines, advertising campaigns, calendar editions, agendas, etc.
Participation, in Photographic exhibits, with original images in Museums, Galleries, public and private Institutions.
Rental of photography exhibits
Selected and curated by our staff, with original images from our repository.
We currently have fifteen different ready to show travelling Photographic exhibits. Many of these have already been exhibited in some of the main Museums of Mexico, Puebla, Oaxaca and San Antonio, Texas.
All exhibits are prepared, with museum quality frames and materials, ready to be exhibited in venues, Museums and Galleries.
Contact us, and do not hesitate to ask us for the specific information you require.
Participation
in research projects
Our doors are open to researchers and institutional research projects. Please contact us, and let us know of your needs, plans and objectives to see how we may assist you in your research project.
Sale of select prints
We also offer, for sale, selected prints: limited editions, contemporary prints, on photographic papers of cotton, digitized with high resolution and printed in museum quality in various formats.
Payment for services
Each of the above services carries a cost which depends on the quantity, length and depth of the service provided. Please contact us for special rates and detailed service quotes.